About Us > Company Profile > Why Choose Us? > Our Team > Service Area
Certified Rescue Courses Workplace CPR & First Aid Training MA RI CT
Low cost CPR, AED, First Aid & Bloodborne Pathogen workplace safety training classes in MA RI CT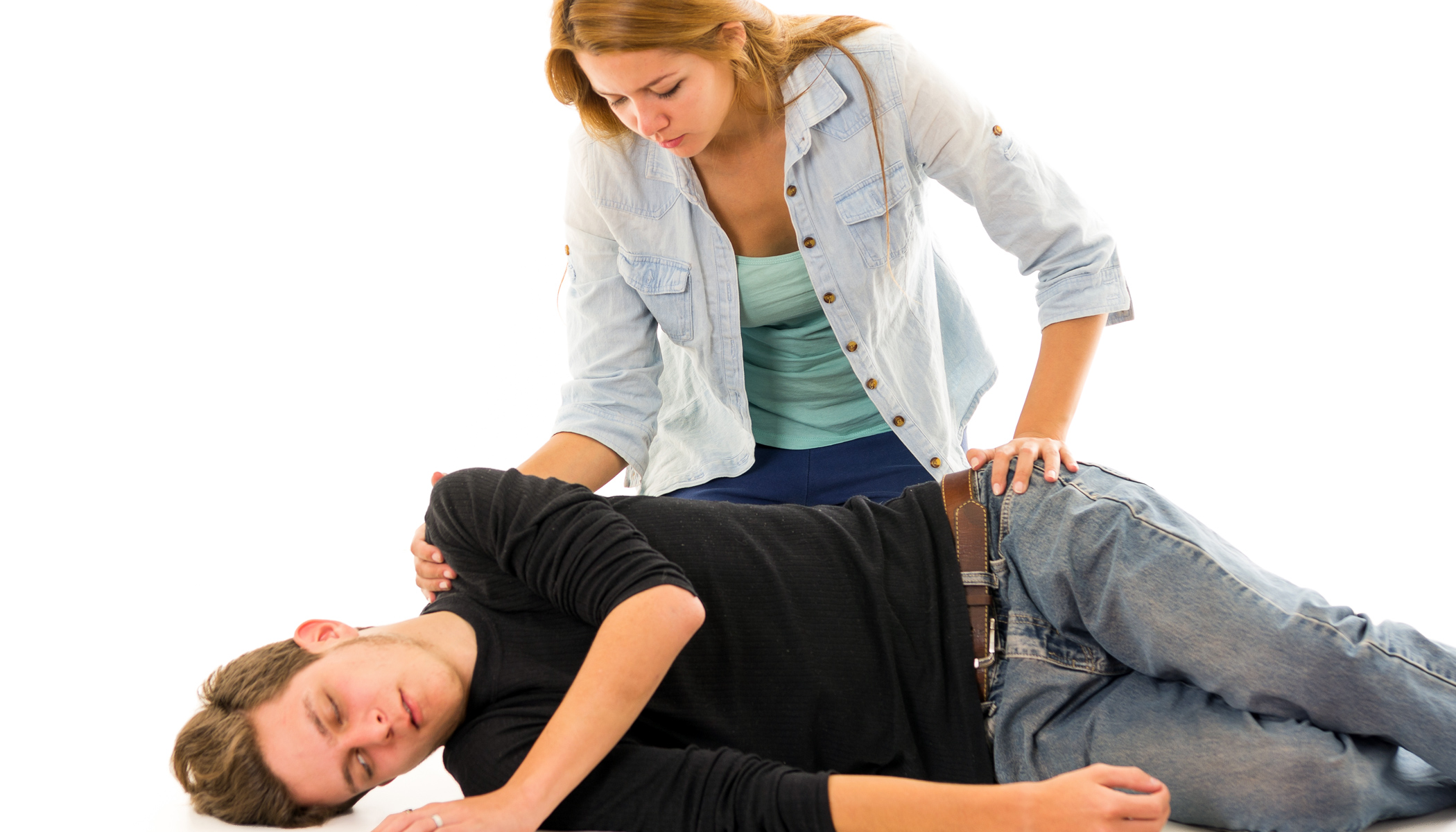 Certified Rescue Courses has been providing professional, easy-to-learn, enjoyable CPR, AED, First Aid, and Bloodborne Pathogen training courses to businesses of all types throughout southern New England for over 50 years.
Since opening our doors we have kept our prices the lowest and most competitive in southern New England.
We pride ourselves in providing our clients with the best CPR, AED, First Aid and Bloodborne Pathogen classes they have ever had. Schedule your group's next class with us and see why we are southern New England's most respected training center.