About Us > Company Profile > Why Choose Us? > Our Team > Service Area
AHA Certified CPR, AED & First Aid Training Instructors MA RI CT
Top Rated On-Site CPR, AED And First Aid Classes Taught By Experienced Emergency Room Registered Nurses MA RI CT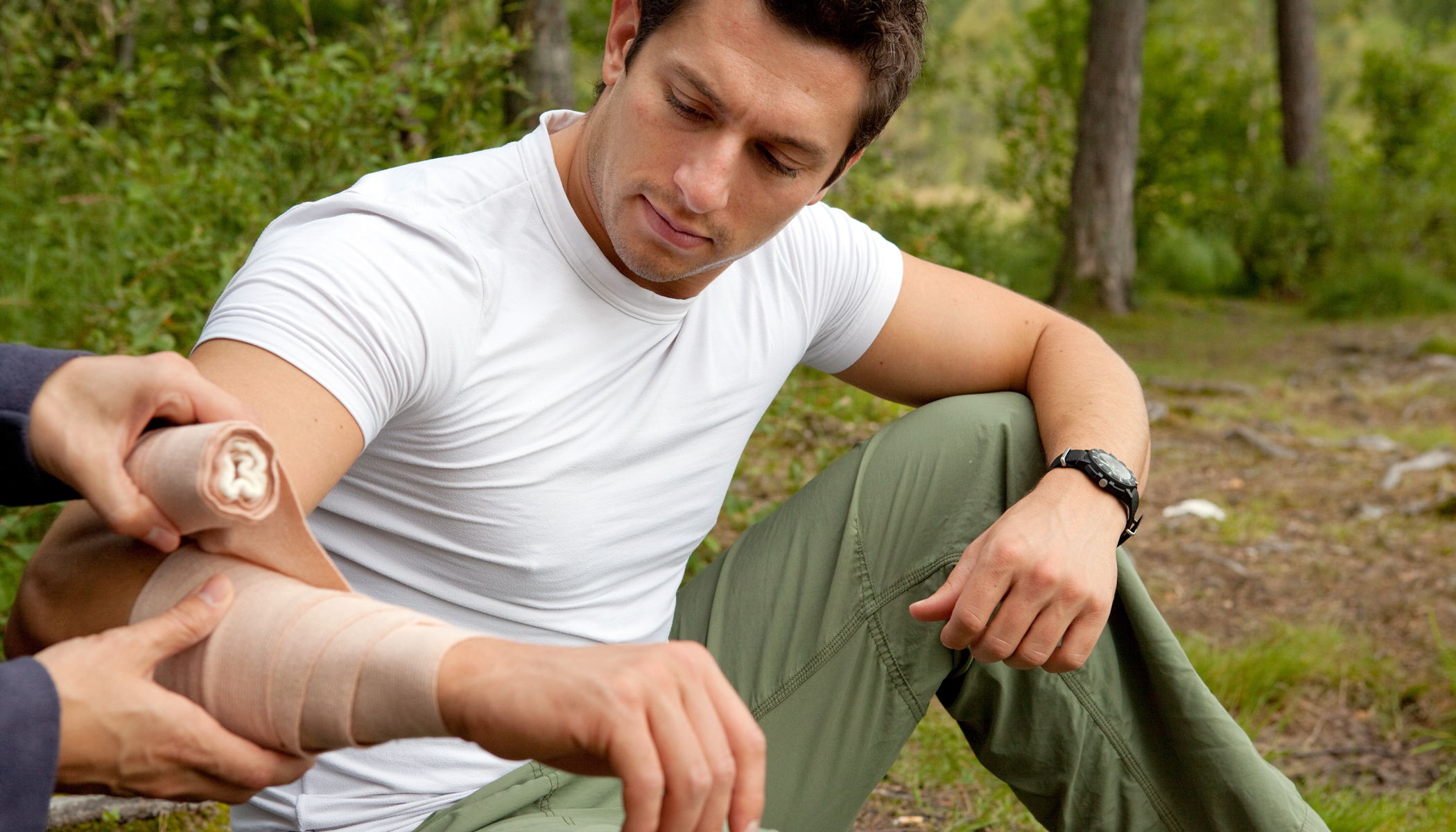 One of the most important aspects of a safety training course is the qualifications and experiences of the instructor and how they conduct the class. Each of our licensed instructors comes with a wealth of health care and medical experience and has worked in various health care settings throughout southern New England.
By incorporating real life experiences into our CPR and first aid courses guarantees that class content is always informative, pertinent, and interesting. The experiences and qualifications of our CPR instructors are invaluable.
Our instructors are always professional, well organized and on time. Our teaching techniques make our courses relaxed, fun and the material taught easy to understand and retain.
Our instructors are confident in what they teach and take the needed time to make each student feels comfortable and at ease with the information presented and the skills being performed. We believe in you and your ability to help.