Our Services > Certification Programs > Stop The Bleed > On-Site Group Training > Individual Training > AED Sales
Individual Healthcare Provider CPR And First Aid Training MA RI CT
Workplace Safety Training for Individuals MA RI CT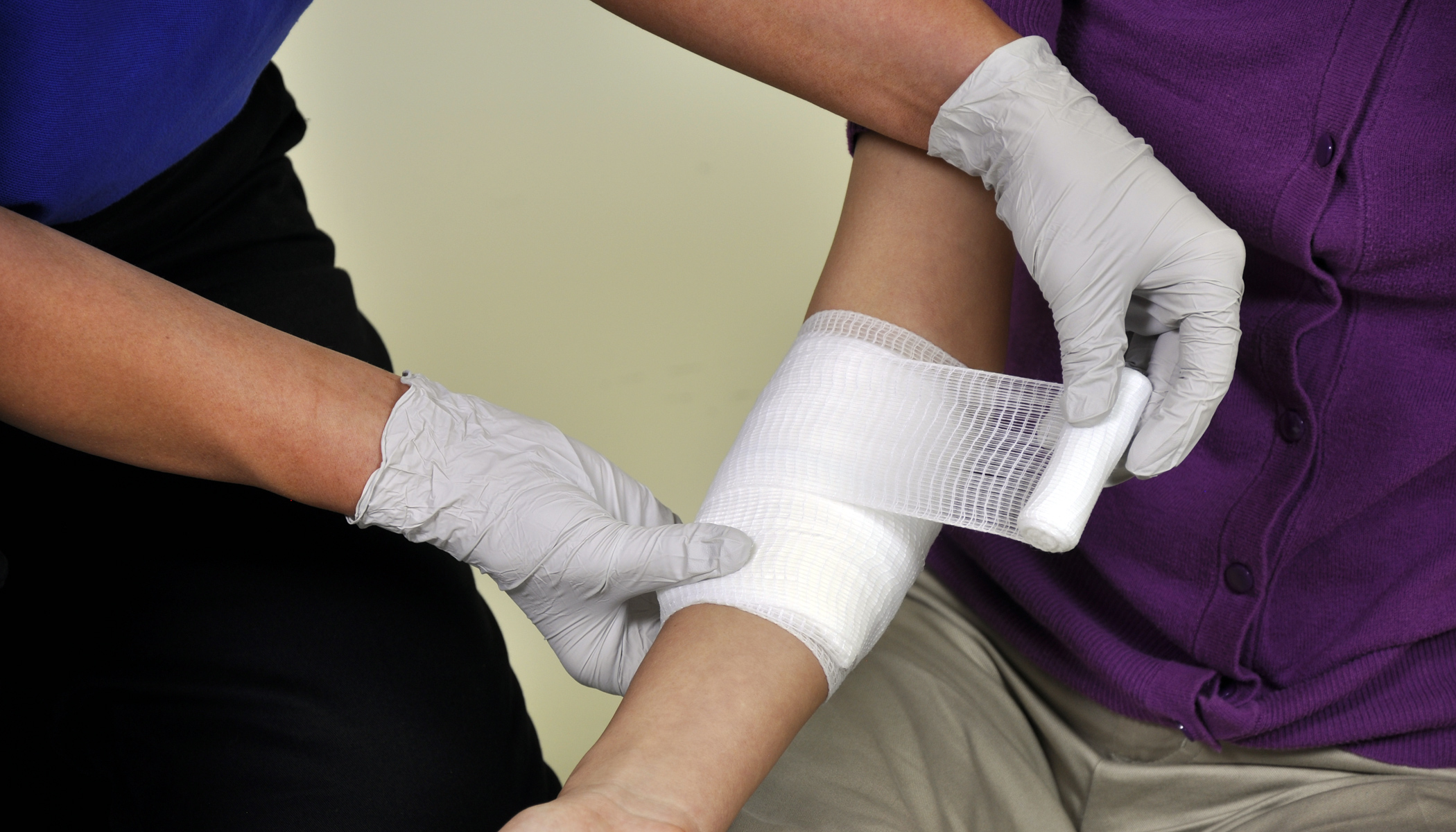 Certified Rescue Courses does not have a training center and all of our courses are taught on site for businesses. We do not have training for individuals.
If your place of employment does require safety training and you can arrange a group together, we would be more than happy to assist you with on-site CPR training in MA, RI or CT.
Please call us at 508-992-0930 to learn how many people we would require to travel to your location. For smaller groups we would charge a flat rate.