Resources > FAQs > Testimonials > What Is CPR?
AHA and Medic First Aid CPR, AED & First Aid Certification in MA RI CT
The Importance of CPR, First Aid & Workplace Safety Training For Employees MA RI CT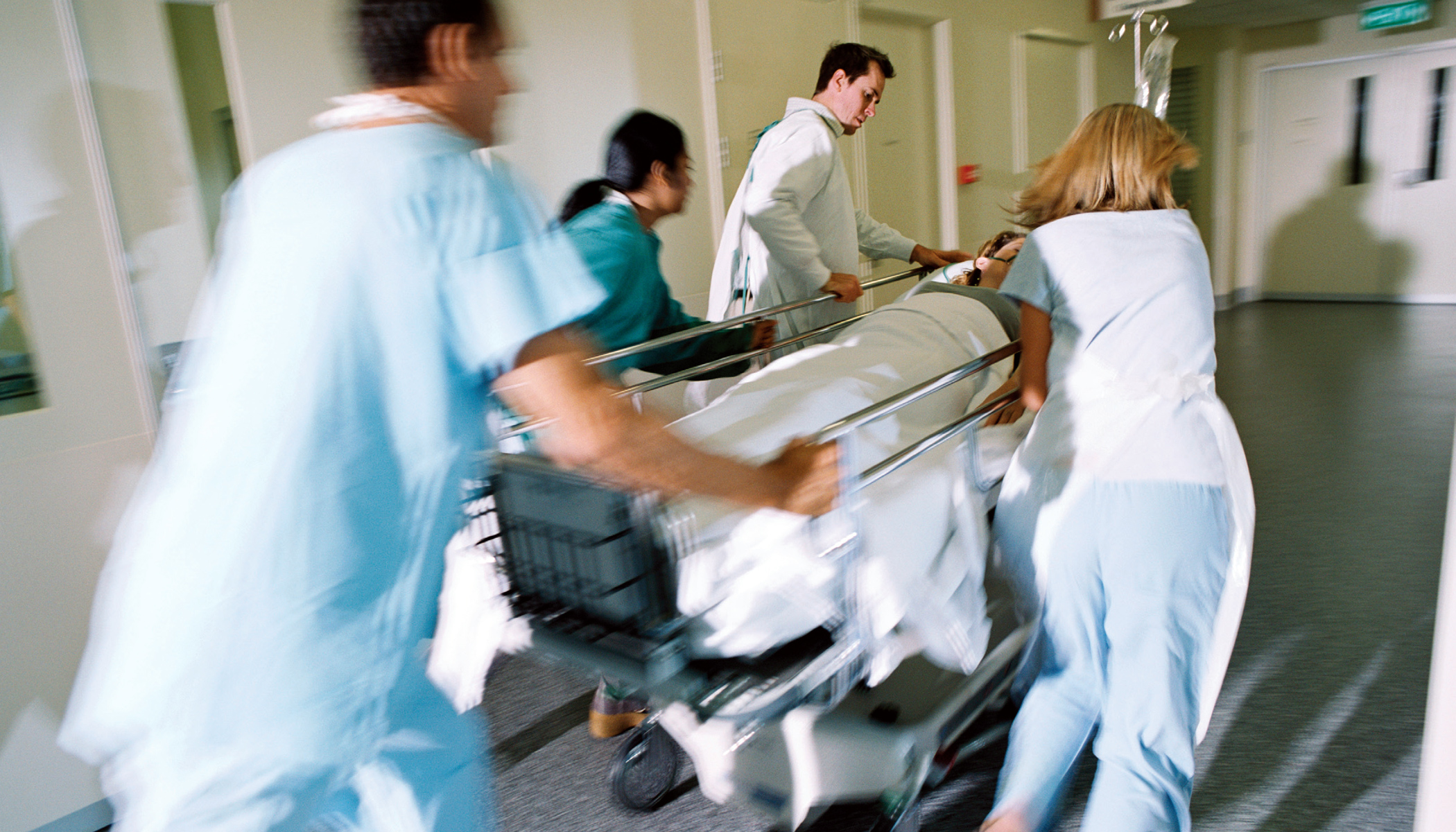 CPR stands for cardiopulmonary resuscitation. The purpose of CPR is to circulate oxygenated blood in a person whose heart has stopped beating.
It is easy to learn how to perform this life saving skill through the use of rescue breaths and chest compressions or hands only CPR to keep the vital organs of the body alive until the arrival of an ambulance or an automated external defibrillator (AED). The ultimate goal of CPR is to restart a person's heart.
How important is CPR in restarting a heart?
CPR is the most important intervention you can do to save a life. It is up to each and every one of us to initiate what is known as the "Chain of Survival" by calling 911 and starting CPR immediately to begin the simple steps needed to save a life.
There are five links in the Chain of Survival and first responders perform the most important links. When it comes to providing CPR, no one is more important than you are. Nothing has been proven more effective in saving a life than calling 911 immediately, starting CPR and early defibrillation (shocking the heart with an AED). All advanced care by EMTs, paramedics, doctors, and nurses centers around high quality CPR and there is no medication, intervention, or procedure that is more important in saving a life than quickly beginning CPR. The good thing is we can all easily learn it in just a couple hours.
How important is time before performing CPR in medical emergencies?
Time is critical. If we wait until the arrival of an ambulance to begin CPR, the chances of restarting the heart are only 4%. This number is so low because each minute that passes without CPR lowers a person's chances of survival by 10%. It is the first 4-6 minutes that are the most important. This is when CPR needs to be started. Unfortunately, the chances of an ambulance arriving within those minutes are highly unlikely. These first few minutes are so critical because many of the vital organs of the body, most importantly the brain, are very sensitive to low oxygen levels and cannot survive unless we provide them with oxygenated blood. The importance of early CPR cannot be overstated.