Our Services > Certification Programs > Stop The Bleed > On-Site Group Training > Individual Training > AED Sales
American Heart Association (AHA) & Medic First Aid CPR Classes MA RI CT
Best Price Work Place On-Site CPR, AED and First Aid Courses in MA RI CT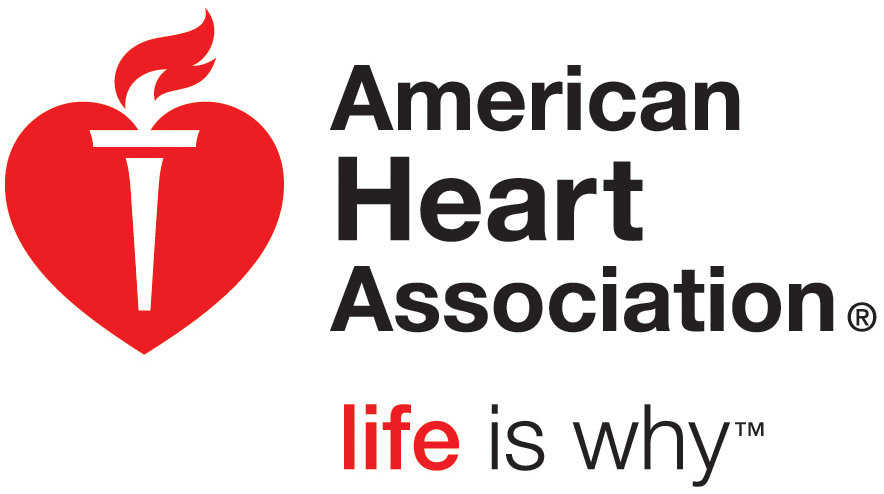 Certified Rescue Courses realizes the individuals in your group or organization are very busy and it can be inconvenient and difficult to schedule an entire group together for their CPR, AED first aid and blood borne pathogen training. To make it easy and convenient, we come to you.
On-site CPR training, CPR classes, emergency first aid training courses
All our classes are taught on site at a location of your choosing. Just tell us where you want the training and we will bring everything needed to complete the course. If your location is far from us and you do not have enough participants we will offer you a flat rate for the group to cover travel expenses. There are no additional charges for on site training.
We offer the lowest prices for on-site CPR, AED, First Aid and Bloodborne pathogen training in southern New England. All of our courses are offered 7 days a week and can be scheduled for any time of day.